Bacterial Infections Treatment Questions and Answers
Are you looking for a walk-in clinic that provides bacterial infections treatment? We would love to be the solution to your problem at Physicians Now Urgent Care! Come to 15215 Shady Grove Road, Suite 100, in Rockville, MD, for a walk-in appointment to receive bacterial infections treatment. We serve patients from Rockville MD, Norbeck MD, Redland MD, Travilah MD, Potomac MD, and Aspen Hill.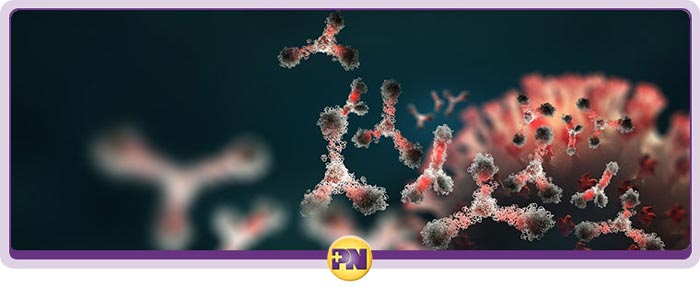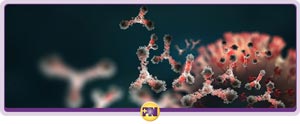 Bacteria are single-celled living organisms that are microscopic in size and exist literally everywhere on earth, including in and on your body! Most bacteria are not harmful, and there are plenty of bacteria that are even healthy for you, such as probiotics that help with your digestive system. However, even though the type of bacteria that causes infection makes up less than one percent of living bacteria, numerous bacterial strains have been known to cause infection. If you have come down with a bacterial infection, our board-certified physicians would be happy to provide treatment at Physicians Now Urgent Care!
What is a bacterial Infection?
Bacterial infections occur when a harmful bacterial strain, called pathogenic bacteria, proliferates on your skin or inside your body and releases toxins that can inflict damage upon various bodily tissues and cause an immune response that can make you feel unwell. Bacteria can infect you on your skin, bladder, bones, lungs, intestines, and even your brain and blood. That said, when bacteria infect your brain or your blood, causing either meningitis or sepsis, respectively, it is typically considered a serious infection with life-threatening implications. Other examples of bacterial infections include the following:
Bacterial cellulitis
Bacterial urinary tract infections (UTIs)
Bacterial vaginosis
Botulism
Chlamydia
Cholera
Food poisoning, such as E. coli, salmonella, norovirus, or listeria
Gonorrhea
Group A streptococcus, or strep throat
Haemophilus influenzae type B (HIB)
Lyme disease
Pneumococcal pneumonia
Staphylococcus (staph) infections
Syphilis
Tetanus
Tuberculosis
Some of the above bacterial infections, such as botulism or cholera, require emergency room treatment. However, for most other bacterial infections, you can receive excellent treatment at an urgent care clinic like ours at Physicians Now Urgent Care!
How does a doctor treat a bacterial Infection?
For most bacterial infections, a doctor will prescribe oral or topical antibiotics to slow down the bacterial strain's proliferation and eventually eliminate it. Some examples of common antibiotic medicines include penicillins, tetracyclines, and aminoglycosides. However, some bacterial strains have become antibiotic-resistant, such as methicillin-resistant Staphylococcus aureus (MRSA), streptococcus pneumoniae, and Escherichia coli (E. coli). Specialized antibiotic treatment is typically prescribed in cases of antibiotic resistance, but the success rates are lower than with regular bacterial infections.
What is the most common bacterial infection?
The most common bacterial infection varies according to where it is located on the body. As such, the most common bacterial skin infections are usually caused by staphylococcus or streptococcus strains of bacteria. The most common strains for bacterial foodborne infections include salmonella, campylobacter, clostridium perfringens, norovirus, and staphylococcus aureus. Likewise, the most common bacterial lung infections include streptococcus pneumoniae, Haemophilus strains, Staphylococcus aureus, and Mycobacterium tuberculosis.
How do you get a bacterial infection?
Bacterial infections usually occur from direct or indirect contact with a live bacterial strain. This contact can happen in any of the following ways:
Animal or insect bites
Eating contaminated food
Fecal-oral contact
Inhaling bacterial particles transmitted through sneezing, coughing, singing, or talking
Sharing beverages or food
Sexual contact
Touching bodily fluid
Using contaminated personal care products
Vertical transmission from a mother to fetus or newborn
For high-quality bacterial infections treatment, we invite you to come to Physicians Now Urgent Care in Rockville, Maryland, for a walk-in appointment! You can find Physicians Now Urgent Care at 15215 Shady Grove Road, Suite 100, in Rockville, Maryland. Our doors are open from 8AM-6PM on Monday through Friday as well as also every Saturday and Sunday from 9AM-5PM!