Covid Testing Procedure at Physicians Now Urgent Care & Walk-In Clinic in Rockville, MD
Consultation with our Doctor, Physician Assistant, or Nurse Practitioner is mandatory for all covid testing by telemedicine before arrival or onsite.
Physicians Now Urgent Care now offers PCR, antigen, and antibody testing for patients who meet the appropriate criteria. Contact us today for more information. Our urgent care is conveniently located at 15215 Shady Grove Rd., Suite 100, Rockville, MD 20850.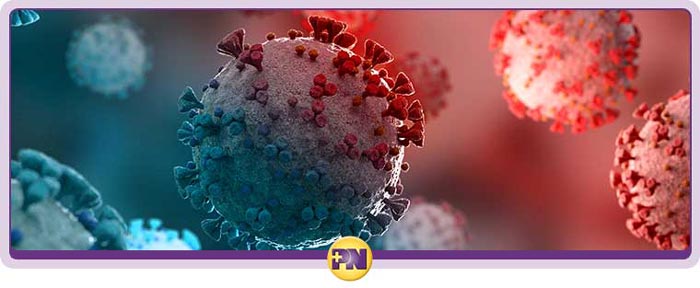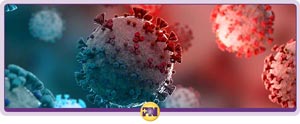 Step 1. Book your appointment. This is Mandatory. Walk-in's welcome, but appointments are preferred.
Step 2. Fill out your online registration form in the text message link you will receive immediately after you book your appointment.
Step 3. You will receive a phone call from one of our registration staff only if there is any question regarding your insurance coverage (or collect co-pay, co-ins, or deductible if it applies)
Step 4. A member of our triage team will call you to obtain &/or verify your medical history.
Step 5. Our provider (i.e. doctor, physician assistant, or nurse practitioner) will perform a tele-visit (video call) with you and then place your order(s) for your testing
Step 6. Arrive at our clinic at your appointment time.
Step 7. Patient portal access instructions will be emailed to you.
Step 8. Results: Will be ready in your portal, usually, the same day for Rapid Antigen and before 6 pm the following day for your molecular or Regular RT-PCR tests.
We will call you for POSITIVE results (i.e. you have a Covid-19 infection)
We will not call you if your result is negative (i.e. you do not have Covid-19 infection)
*Please note that your consultation is mandatory for this visit and is done via telemedicine or at the test site*
SELF PAY
We accept Self-pay patients.
Payment must be made at the time of service for both Rapid and PCR testing
The self-Pay price is $99 for Rapid Covid-19 Antigen and $125 for regular PCR. Regular PCR results are usually before 6 pm the following day, based on testing volume.
BOOK NOW
Please call our office if you do not receive your result at the above designated times. We serve patients from Rockville MD, Travilah MD, Lone Oak MD, Colesville Park MD, Redland MD, Darnestown MD, Anscroft MD, and Wheaton-Glenmont MD.