Patient Health Coverage Options at Physicians Now Urgent Care in Rockville, MD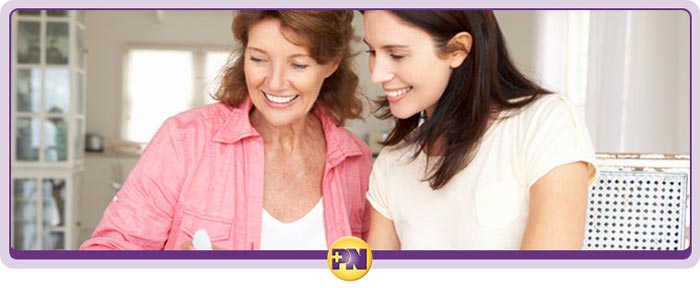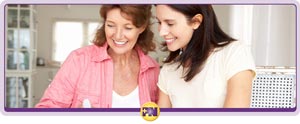 Table of Contents:
Accepted payment methods
Self-pay option
Balance due after insurance company payment
Our promise to you
Standard billing
Thank you for choosing Physicians Now Urgent Care Rockville MD for your medical needs. We are committed to providing excellent service.
As part of our commitment to providing affordable care to those in our community, whenever possible we will first file your claims with your insurance carrier on your behalf. In most cases reimbursement is be received within 45 to 60 days although there are few exceptions.
Physicians Now charges a billable urgent care fee. This may or may not be covered by your insurance. However, it is ultimately the patient's responsibility to know and understand what services are covered under their individual insurance policy. We cannot file claims to Workers Comp programs unless your employer has authorized your treatment. We can file automobile-related accident claim if you provide a verifiable auto-insurance claim number.
Patients without insurance coverage or verifiable workman-comp or auto-insurance claim numbers are required to pay the balance in full at the time of service.
Common reasons for insurance claim denials include, but are not limited to:
Pre-existing medical condition(s)
Patient responsible for meeting policy deductible
Insurance not in effect at the time of service
Coverage by more than one plan in which coordination of benefits has not been arranged
Policy maximum has been reached
No referral for the service (if the policy requires you to list a primary care provider)
Medical services rendered is not covered by the insurance policy
To assist in expediting your claim, you will be asked at every visit to verify your information, and make any necessary changes. We will also need to obtain a copy of your drivers' license and insurance card with every visit. Please inform us of any demographic and insurance changes. If your insurance has changed or you have more than one policy please inform the receptionist, and provide them the insurance cards.
If any changes in your insurance information coverage is not provided or received within the insurance carriers timely filing period, the patient will become responsible for any balance on the account.
Deductibles, Co-ins and Co-pays are always due at the time of service. No exceptions.
Accepted payment methods


We accept the following type of payment: Cash and debit and credit cards: Visa, Discover, MasterCard.
Self-pay option


Our services start at a minimum discounted rate of $120.00 and may be higher depending on the complexity of your illness or injury. If any tests or procedures are recommended by the provider, you will be notified in advance in order to make an informed decision.
Balance due after insurance company payment


For insured patients we require that a credit card be kept on file. This policy authorizes Physicians Now Urgent Care to charge the credit card on file for any patient-responsible balances for services received after insurance processing. If your credit card account is closed please notify us as soon as possible. Declined transactions or closed credit card accounts without alternative method of payments will incur a $50 penalty.
Our promise to you


You will receive a courtesy call before your card is charged for any remaining patient balance greater than $100.00 after your insurance plan has processed your claim.

Please be assured that we do not keep any credit card information on file or on any of the computers here in the office. We use a secure gateway that is completely compliant, as required by the Payment Card Industry Data Security Standard (PCI-DSS)

You will continue to receive a letter in the mail from your insurance carrier that explains how much of your office visit they paid and how much you are responsible to pay. This is called an Explanation of Benefits, or EOB.

We appreciate your cooperation in complying with our policy.
Standard billing


We will send a statement to your billing address notifying you of any balances due. Any unpaid balance is patient's responsibility and payment in full is due upon receipt of the statement. Payment not made within 30 days of the statement issue date is deemed past due. Past due accounts are subject to a $25.00 monthly late fee. Payments not receive within 60 days of statement date will be sent to the collection agency and/or attorney. You will be responsible for all collection cost incurred, including attorney's and court fee, if applicable. If you are unable to pay the balance due in full, you must contact our billing office to discuss possible payment options.

If your account is assigned to a professional collection agency, you will no longer be able to receive services from the providers at Physicians Now Urgent Care Center, until your delinquency is cured. Thereafter, any future services rendered will require that you pay upfront and in full at the time of service. If your statement balance is paid by check and the check return unpaid by your bank for any reason, a $50.00 returned check fee will be added to your account and the past due policy above will also be reactivated.