Pre-Employment Physicals in Rockville, MD
Physicians Now Urgent Care offers pre-employment physical examinations that will assess your physical ability to perform your required job duties. Contact us, walk in, or reserve your spot online! We are located at 15215 Shady Grove Road, Suite 100, Rockville, MD 20850.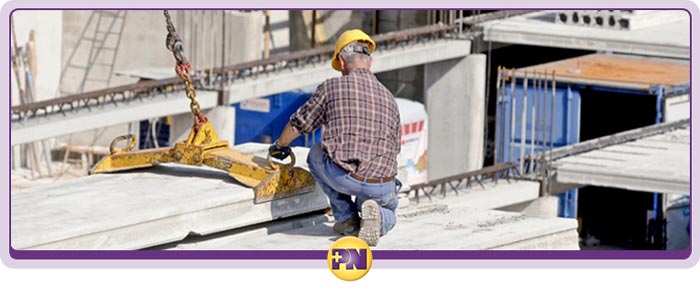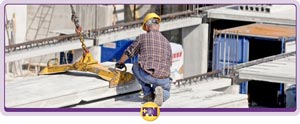 Table of Contents:
What is Important information for employers?
What to expect from pre-employment physicals?
What is included in a pre-employer physical?
Do pre-employment physicals include Alcohol and drug testing?
What do they check in the physical examination?
When do we get results after pre-employment physicals?
There are more health and safety requirements for employers in the US to comply with than ever before. Companies are expected to maintain not only the health and safety of their employees and contractors but also the public. That means that it's more important than ever to ensure that employees are physically capable of the job they are assigned to do. One of the best ways for employers to ensure that their employees are able to cope with the tasks at hand is to request pre-employment physicals. This has become a routine requirement for many careers, as well as for employers across the industrial spectrum.
What is some Important information for employers?


One of the most important issues employers need to bear in mind is that pre-employment physicals can only be requested after an offer of employment has been made. Requesting one before this could result in legal action by the potential employee.
What to expect from pre-employment physicals


Pre-employment physicals are designed to test capability and physical fitness related to the work environment. A medical provider will conduct a basic checkup and history, there will be a drug and alcohol test, and finally, a more comprehensive physical exam.
What is included in a pre-employer physical?


The first part of the pre-employment physical covers the basics: vitals check, height and weight recorded, and basic history, including a list of medications that you may be taking (prescription or over the counter, will be taken. The information gathered during this portion of the test will affect your employment in different ways, depending on your role:

• For physical jobs or jobs where operating heavy machinery may be required, using certain medications may be a red flag.
• Your heart rate and blood pressure during the test may raise a red flag relating to your handling of stress, as can your reported coping mechanisms, like smoking.
• If your history includes epilepsy or chronic illnesses, you may not be suited to certain tasks or roles.
Do pre-employment physicals include alcohol and drug testing?


Alcohol and drug testing have become more common than ever, particularly in jobs where there is a high risk of injury, death, or costly damage to property. Examples would be in earth moving companies where large equipment is routinely used on busy work sites, or in oil and gas, where mistakes can be fatal and far-reaching.

Drug and alcohol testing can be done in several ways, including swabs, hair, urine or blood testing, all with varying degrees of accuracy. The type of testing an employer chooses is usually based on how detailed they need the test to be and how quickly they need results.
What do they check in the physical examination?


Once the preliminary testing is finished, the final step in pre-employment physicals is the in-depth physical exam. The provider will test and examine a variety of key points:

• Reflexes
• Mobility and flexibility
• Heart health
• Respiratory function
• Hearing
• Pupil dilation and/or a full eye test
• Pain, swelling, or discomfort
• Other issues based on age, gender, medical history, or employment role

It's important to note that when it comes to pre-employment physicals, there is no "one size fits all" examination. The issues tested or examined are determined by the employers' requirements, and the demands of the particular role the prospective employee will be engaging in. Pre-employment physicals are designed to help prevent any health and safety issues related to an employee's medical condition. Your physical may therefore incorporate more or fewer checks than noted above.
When do we get results after pre-employment physicals?


Because pre-employment physicals are time sensitive, we process results as quickly as possible. However, we are also obligated to ensure that you, your employer, and the public are as safe as possible so our testing is thorough and aimed at addressing any issues of concern as soon and as comprehensively as possible.

When we give you your results, we may also include recommendations that we feel are necessary to ensure that both you and your work site remain as healthy and safe as possible.

Physicians Now Urgent Care and Walk-In Clinic handle physical exams quickly and efficiently on behalf of employers, and we also take special care to ensure we provide support and advice to patients who discover a previously unknown condition during a physical and recommend treatment options when necessary. We serve patients from Rockville MD, Travilah MD, Lone Oak MD, Colesville Park MD, Redland MD, Darnestown MD, Anscroft MD, and Wheaton-Glenmont MD.