Panel Drug Screening at Physicians Now Urgent Care in Rockville, MD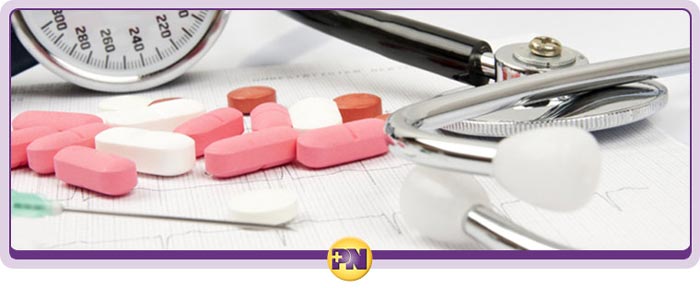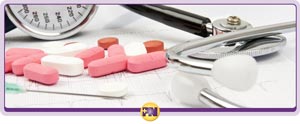 Table of Contents:
Accredited testing facility
Types of panel screening
Methods of testing
Workplace drug testing
Confidentiality is key
Drug panel validity
Fast, accurate, reliable services
There are a variety of reasons that companies or individuals may need to have panel drug screening. Divorces and custody cases, DOT cards, pre-employment medicals and court orders are just some of the reasons our patients have for using this service. Whatever your reason for having a panel drug screening done, the process and requirements will be about the same.
Accredited testing facility


The first thing you need to know about panel drug screening is that it must be carried out by an accredited facility for it to be acceptable to most employers and in a legal situation. This helps to ensure that the results are dependable, and is a requirement in most situations.

Call (301) 709-7459 now to book a panel drug screening

Physicians Now is a fully accredited testing facility, and we can certify your panel drug screening results for employment or legal purposes.
Types of panel screening


The term "panel screening" refers to the number of substances tested for, rather than a standardized test, although there are a few standards or norms that you may find in panel screening.

A 4-panel drug test often identifies THC, opiates, cocaine and PCP for example, but it may include other substances such as:

• Methadone
• Benzodiazepines
• Oxycodone, and
• Ecstasy

Depending on the requirements of the person requesting the test. In many cases, in states where marijuana is legal, THC is being eliminated from panel testing. In Maryland, however, it is still included for the purposes of the DOT physical.

Typically, panel drug screening tests could be:

• 4 panel
• 5 panel
• 7 panel
• 10 panel, or
• 12 panel

With various combinations of substances being tested for. It's usually a good idea to find out whether the substances you need to be tested for are included.
Methods of testing


Just as drug panel screening can be tailored to employer or legal requirements in terms of the substances tested, there are a variety of screening methods that can be used to conduct the test. Some of these methods are more or less accurate, and the waiting time for results may vary.

Panel screening may be done using the following methods:

• Urine tests
• Blood tests
• Hair tests
• Cheek swabs
Workplace drug testing


When drug testing is required by employers, it is usually preemptive, in the case of pre-employment screening, project specific (for instance to comply with OHSA requirements on a particular construction site), or as a result of an incident or suspicion. In order for employers to implement this type of testing, there are a few recommendations in terms of legalities:

• Ensure that you have a written drug and alcohol policy that is distributed to and signed by all employees.
• Have policies related to pre-employment, random, reasonable suspicion and post-accident testing policies.
• Use documented, certified laboratories and medical practitioners.
• Ensure that you have an EAP (Employee Assistance Program) for employees struggling with drug and alcohol addictions.
• Maintain an education program in accordance with a drug free workplace program.

Drug testing can be a sensitive issue in the workplace, and employers are well advised to seek the advice of an OHSA professional before insisting on any form of panel screening.
Confidentiality is key


Whatever the type of panel testing, and whatever the reason it is required, one thing that is critical in drug testing is confidentiality. The results of these tests can have a significant impact on individuals, and it is important that the testing facility only release results to the individuals themselves and to authorized individuals.
Drug panel validity


When drug panel testing is required for construction sites, industrial facilities, or for specific careers or job roles, it is important to note that there is usually a specific validity period assigned to results. Many industrial plant sites, for instance, will require employees on site to have been tested within the past 30, 60 or 90 days, and they will not accept test results older than that.

If you are having employees tested on the request of a client such as this, make sure that you note the schedule according to which refresher testing will be required.
Fast, accurate, reliable services


In nearly every instance where drug testing is required, whether for a workplace or for legal reasons, speed, accuracy and reliability are critical factors, and for our customers in Maryland, we offer all of those and more. Whether you need occasional 4-panel testing or regular 12-panel testing for large workforces, we can accommodate your needs.