Sports Physicals in Rockville, MD
Sports physicals help to ensure an athlete can safely play their chosen sport as required by the state, school, or sports organization. Physicians Now Urgent Care and Walk-In Clinic offers sports physicals. Contact us, walk in, or reserve your spot online! Our urgent care is conveniently located at 15215 Shady Grove Road, Suite 100, Rockville, MD 20850.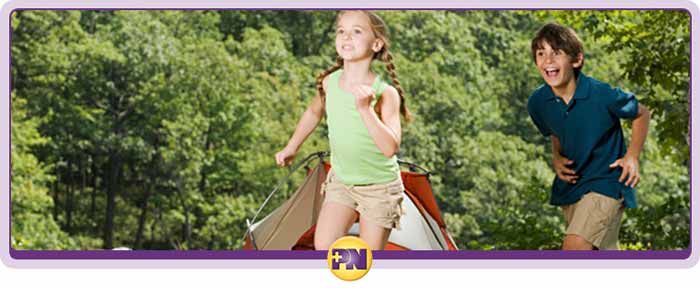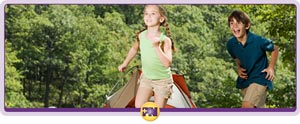 Table of Contents:
Do you require a past medical history for sports physicals?
What specific tests are required for sports physicals?
Sports physicals are a common requirement for anybody participating in an organized sport. This is true regardless of whether you're an adult joining a professional or amateur team, or you have a child or teen joining a school or community team. Some summer camps might also require a sports physical before they accept children into the program.
Sports physicals look at a number of issues to help determine whether it's safe for you or your child to participate in the sport of your choice. That's because high-intensity workouts can cause injury or worsen a pre-existing condition. Plus, if you're not in good physical shape, to begin with, your coach might need to make changes to the program to give your body time to adjust.
Do you require a past medical history for sports physicals?


The first step in a sports physical is to take a look at your past medical history. This includes not only conditions you currently have but also those you experienced at some point in the past.

For example, if you had any of the following health issues at some point in your life, you should let the provider know when you meet for the exam:

• Allergies
• Anemia
• Asthma
• Diabetes
• Heart problems
• Hepatitis
• High or low blood pressure
• Kidney or liver disease
• Neck injuries or pain (even if there's no apparent reason)
• Orthopedic injuries, including broken bones, sprains, dislocated joints
• Rheumatic fever or rheumatoid arthritis
• Seizures
• Shortness of breath
• Surgeries or hospitalizations

You should also inform your provider of any medications or supplements you are taking, as these can have an impact on your energy levels or cause side effects, including drowsiness, nausea, and more. If you wear dental braces or have been withheld from participating in exercise/sports in the past, also let your provider know so he can investigate the issue further.

Once the provider has finished asking questions and taking your medical history, the next step is the actual physical exam.

All sports physicals start with a basic check of your vital signs, including blood pressure, pulse rate, height, and weight. Your provider might also check your hearing and vision, especially if you are participating in a sport where these play an important role.

An orthopedic exam is next and usually a major part of a sports physical. During this part of the exam, the provider will check your spine, joints, and ligaments for signs of pain. He will also check strength and range of motion. If you suffered an orthopedic injury in the past, your provider will also evaluate the area to make sure it has healed properly and you are able to exercise safely.

*Sports physicals do not include labs, procedures, or vaccines.
What specific tests are required for sports physicals?


Some sports carry an increased risk of injury for certain areas of the body. For example, soccer might lead to injuries to the neck and head, while running can be hard on the knees and hips. Based on the type of sport you are pursuing, your provider might choose to perform additional tests or recommend x-rays or an electrocardiogram to confirm you are fit to participate.

At Physicians Now Urgent Care and Walk-In Clinic in Rockville, MD, we look at all the issues that could put you at an increased risk of injury when participating in a specific sport. We make sure that you meet all legal and medical requirements imposed by the team, but we also want to make sure you stay safe. If you can't be cleared for a specific sport, we will let you know why. Remember, your safety and health are our priority and we want to make sure you stay safe while enjoying the activity you love.

Get specialized and quality care at Physicians Now Urgent Care and Walk-In Clinic. We serve patients from Rockville MD, Travilah MD, Lone Oak MD, Colesville Park MD, Redland MD, Darnestown MD, Anscroft MD, and Wheaton-Glenmont MD.