Can Urgent Care Give IV Fluids?
At Physicians Now Urgent Care we understand the importance of getting vital nutrients, which is why we offer IV Fluids Therapy Solutions. With quick entry into your bloodstream, our treatment will have you feeling energized and ready to go! Contact us today for more information or book your consultation. We are conveniently located at 15215 Shady Grove Road, Suite 100, Rockville, MD 20850.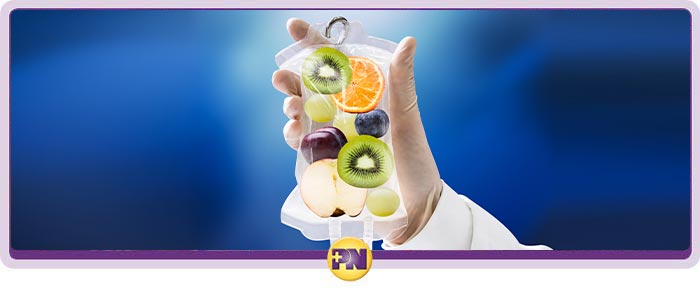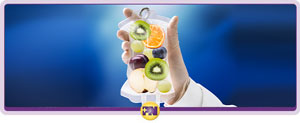 Table of Contents:
How long does IV therapy last?
How often should you get IV therapy?
Is vitamin IV therapy safe?
Vitamins and nutrients are an essential part of our health. Maintaining the proper level of these nutrients is crucial to balancing our bodies, but it can be hard to manage on your own. Taking supplements orally, such as multivitamins, can help us maintain the levels we need in our bodies in order for them to function properly. However, it can be challenging to remember to take them every day, especially when we have a million other things on our minds.
How long does IV therapy last?

Everybody is different, so results may vary. However, depending on your current health you could experience noticeable effects for up to 3-4 days after your treatment. Even if you don't "feel" effects immediately or over the next few days, you're still reaping the benefits. The levels of nutrients in your body are typically elevated for two weeks. Your level of hydration, your unique physical makeup, and your pre-existing conditions all factor in how you feel after your treatment. IV therapy is a safe and efficacious way to restore and maintain well-being.
How often should you get IV therapy?

Depending on what your health goals are, there are many things to consider when developing a treatment plan. Since everyone's health goals are different, how often one should undergo IV therapy will vary from person to person. You may need to schedule weekly infusion sessions when you first begin treatment. You may decide to maintain this schedule if you have a chronic health condition that affects your immune system.

Generally, most people will benefit from treatments spaced about two weeks apart once their nutrient levels become stabilized. This is because you should expect your nutrient levels to remain elevated for between two to three weeks after each treatment. Some patients may choose to schedule infusion therapy sessions once a month after they have achieved their desired results, while others might only seek treatment when they experience symptoms. It is difficult to put a schedule for sessions because your treatment plan will be customized for you as an individual. Talk to your provider about what is best to achieve and maintain the results you are looking for.
Is vitamin IV therapy safe?

You might find yourself wondering why people don't just take oral supplements. Why would some people choose to opt for dealing with intravenous or spend extra time on treatments, when you can simply take a wide range of over-the-counter supplements and get your vitamin intake that way?

While patients consuming vitamins orally may only absorb up to 50 percent of the vitamin's contents, patients receiving vitamins through an IV can absorb up to 90 percent of nutrients. By bypassing the digestive system and injecting the vitamins directly into the bloodstream, patients are able to absorb much more of the actual nutrients in a much more timely and efficient manner.

Although IV drips are generally safe, potential complications can arise, such as IV infiltration, which occurs when fluids from the IV drip accidentally seep into surrounding tissues. So, it's worth talking to your doctor about whether you want to seek an IV treatment if it's not medically necessary or explicitly recommended.

If your levels of vitamins and nutrients are out of balance, don't worry! At Physicians Now Urgent Care, we have experts to help you weigh in on the benefits of nutrients and tip the scale in your favor. Contact our office today to get in touch with a specialist. To book an appointment, call us or visit us online! We accept walk-ins and we are open 7 days a week. We serve patients from Rockville MD, Travilah MD, Lone Oak MD, Colesville Park MD, Redland MD, Darnestown MD, Anscroft MD, and Wheaton-Glenmont MD.