Urgent Care Near Potomac MD
Physicians Now Urgent Care and Walk-In Clinic located at 15215 Shady Grove Road, Suite 100, Rockville, MD 20850 offers affordable urgent care services including STD testing, DOT physicals, allergy testing, COVID testing, drug testing, flu shots & more. Please for more information, contact us today or simply walk in. We accept most major insurances. Open 7 days a week.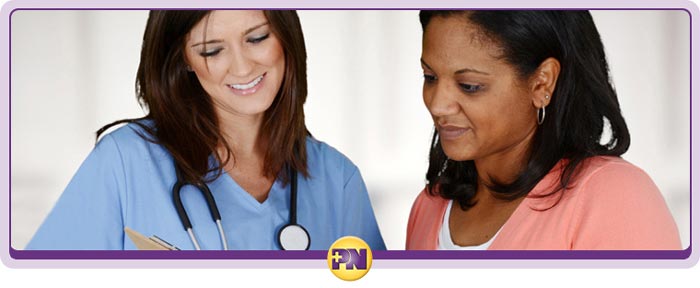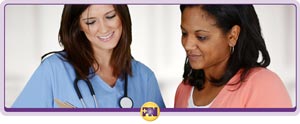 When an uncomfortable cold or a painful sprain keeps you from your daily routine, it can be an extremely frustrating and stressful time. Most people tend to visit their nearest hospital for fast and sufficient urgent care services but are usually left waiting for hours in a busy waiting room with other sick or injured patients. Instead of choosing a hospital for your urgent care services, you can simply walk into Physicians Now near Potomac, MD for all of your medical needs. Our urgent care clinic offers the fast and reliable services that you and your loved ones need when a last-minute injury or illness happens, and we can help you feel better as soon as possible. Our entire team is made up of experienced and compassionate urgent care experts who have been providing care to the Potomac community for years. We know how important it is to receive timely medical services, which is why we see to your needs as soon as you walk into our clinic location near Potomac. Physicians Now offer flexible hours throughout the week, so that busy families can take advantage of our many urgent care services when it suits their schedule. We are open from Monday through Friday from 8AM-6PM, and Saturday through Sunday from 9AM-5PM.
For busy families or working professionals, one of the worst parts of trying to find urgent care services is the time wasted while you wait for medical attention at the hospital. At Physicians Now near Potomac, we take the stress out of a last minute doctor's visit by providing attentive and timely services throughout the week. As soon as you walk into our clinic, you will be helped by a knowledgeable and friendly Board Certified doctor. Our state of the art clinic has the newest technology for providing accurate diagnostics and treatments. We can help patients of all ages recover from injuries and illnesses, from children to adults. Here are some of the common ailments that we can help diagnose and treat on a walk-in basis at our urgent care center:
Headaches and Migraines
Coughing and Respiratory Illness
Eye and Ear Infections
Colds and Flu
Cuts and Burns
Sprains and Strains
Nausea
Vomiting
Dizziness
And many more!
At Physicians Now Urgent Care and Walk-In Clinic near Potomac, you and your loved ones will be in great hands. Our entire team is ready to provide you with individualized care and high-quality medical advice so that you can leave our urgent care clinic feeling happier and healthier. If you have any questions about our services or our providers, then we welcome you to call us today for more information, or simply walk in today. The entire urgent care team at Physicians Now Urgent Care and Walk-In Clinic is ready to help relieve pain and discomfort due to last-minute urgent care illnesses and injuries, and we can provide you with all the information that you need to live a healthy lifestyle. We look forward to helping you feel better soon! We serve patients from Rockville MD, Travilah MD, Lone Oak MD, Colesville Park MD, Redland MD, Darnestown MD, Anscroft MD, and Wheaton-Glenmont MD.