Flu Shots Promotion in Rockville MD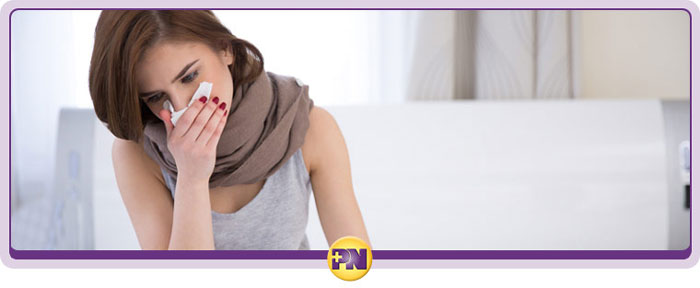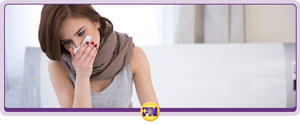 If you have health insurance, you don't have to pay anything for your vaccination.
*This offer is not valid for Aetna and Medical Assistant Plans (Amerigroup. Priority Partner, UHC medical assistance)
If you are not insured or have a medical assistance insurance plan, there is a flu shot special promotion fee of $25 to cover the cost of the fluzone quadrivalent shot only. If you desire the Flubok or High Dose vaccine, the cost is $60.
Getting seasonal influenza is an occupational hazard every year, and one that brings with it a number of unpleasant results. Preventive flu shots are the best way to avoid the misery of catching flu, and it's good to get them early in the season for these reasons… Learn More Here: https://www.myphysiciansnow.com/flu-shots