Respiratory Diseases Treatment Clinic in Rockville MD
The Physicians Now Urgent Care and Walk-In Clinic provides evaluation and treatment for urgent, non-life-threatening medical problems. Contact us, or simply walk in, or reserve your spot online! We are located at 15215 Shady Grove Road, Suite 100, Rockville, MD 20850.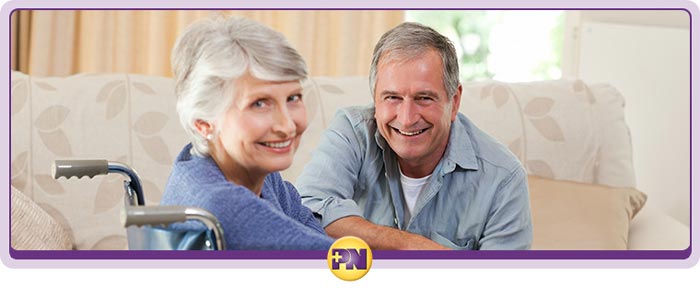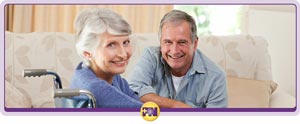 Table of Contents:
What is Pneumonia?
What is Bronchitis?
What is Congestion?
What is Chronic obstructive pulmonary disease(COPD)?
When you have a bad cough or the signs of a viral infection, seeing a provider right away can help you avoid complications and get on the road to good health much faster. If you cannot get an appointment with your general practitioner, or you do not have a primary care provider, one of our experienced providers can make a diagnosis and recommend the right treatment for your symptoms. We diagnose and treat several different types of respiratory conditions, making Physicians Now a convenient alternative to a hospital emergency room.
What is Pneumonia?


Pneumonia is a respiratory condition caused by viruses, bacteria, and fungi. The bacterial form of pneumonia is usually more serious than the viral infection. Infectious organisms can enter your lungs when you breathe in, or the organisms living in your nose and mouth can migrate to the lungs. Some people develop a form of pneumonia called aspiration pneumonia, which can occur if you inhale fluid or food from your mouth.

Some people have a higher risk of developing pneumonia than others. If you have chronic lung disease, dementia, cerebral palsy, immune system problems, diabetes, heart disease, or a brain injury, you have a heightened risk of developing this condition. Watch for symptoms such as fever, cough, shaking, shortness of breath, and chills.
What is Bronchitis?


Bronchitis causes inflammation and swelling of the airways. This causes cough, fatigue, chest discomfort, and difficulty breathing. In people with asthma, bronchitis can also cause wheezing. Most people get bronchitis after they have a cold or other infection. Viral organisms from the sinuses, throat, and nose spread to the airways, causing inflammation and swelling. If you experience any of the symptoms of this condition, reserve your spot at our urgent care center to get the treatment you need.
What is Congestion?


If you have ever had a stuffy nose, you have experienced congestion. This does not happen because there is too much mucus in the nasal cavity. Instead, the blood vessels of the nasal passages get inflamed, which causes swelling. Congestion can make it difficult to breathe, smell, taste your food, or get a good night's sleep. It is especially serious in newborns because they have to breathe through their noses. The causes of this symptom include sinus infections, colds, nasal polyps, allergies, and flu. If you experience nasal congestion that does not go away within a few days, see one of our caring providers to determine the cause and get relief.
What is Chronic obstructive pulmonary disease (COPD)?


Chronic obstructive pulmonary disease (COPD) makes it difficult to breathe. The disease worsens with time and causes symptoms such as shortness of breath, wheezing, chest tightness, and a cough that produces a lot of mucus. One of the major causes of COPD is smoking cigarettes, but it can also develop in people who are routinely exposed to dust, chemical fumes, or other pollutants.

It is important to see a provider regularly if you have COPD. If you do not have a provider to coordinate your care, one of our compassionate providers can help you manage your symptoms and improve your quality of life. Regular medical care can help you avoid serious COPD complications, so make a reservation today.

At Physicians Now Urgent Care and Walk-In Clinic, our providers and staff members value your time. We offer an affordable alternative to spending hours in the emergency room or waiting weeks or months to see a provider. If you have any of the symptoms of pneumonia, bronchitis, asthma, or other respiratory conditions, call us or click here to reserve your spot. We serve patients from Rockville MD, Travilah MD, Lone Oak MD, Colesville Park MD, Redland MD, Darnestown MD, Anscroft MD, and Wheaton-Glenmont MD.