Questions to Ask About Sports Physicals
Physicians Now Urgent Care is available for all of your urgent care needs including sports physicals. Physicians Now Urgent Care is the only concierge-style urgent care in the region and operates on a foundation of diverse, personalized care that is reliable and convenient giving our patients peace of mind. Open 7 days a week. Contact us today for more information or schedule an appointment online. We are conveniently located at 15215 Shady Grove Road, Suite 100, Rockville, MD 20850.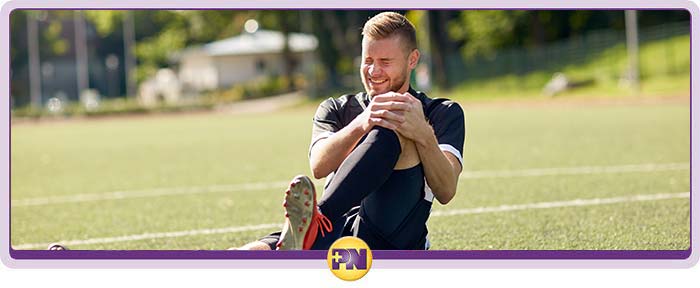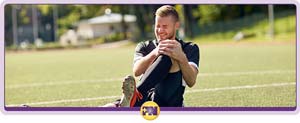 Table of Contents:
Does urgent care offer sports physicals?
What do they do in a sport physical?
When does my child need to get a physical exam?
Does urgent care offer sports physicals?

Physicians Now Urgent Care does offer sports physicals for children. The physical is conducted in order to examine and evaluate overall physical health and signs of illness. Our medical professional assesses the physical symptoms and signs of health in combination with special considerations for the needs associated with the child's development, anatomy, psychological characteristics, and comprehensive medical history.
What do they do in a sport physical?

A sports physical is designed to ensure the patient can safely participate in any activity or sport they desire. There are several components to a sports physical examination conducted by pediatricians including assessment of heart health, mental health, any history of injuries particularly to the head, female-specific health considerations, and considerations for those living with disabilities.

At the appointment, the urgent care physicians will weigh the child and measure his or her height, a vision screening may be conducted, and blood pressure will be measured. The doctor conducts the examination similarly to a standard physical check-up, including listening to the lungs and heart. Like in any examination, the child's past health will be reviewed.

They will examine parts of the body relevant to physical activity. The flexibility of muscles and joints will be measured, in addition to the responsiveness of the joints. The records of immunization will be reviewed to see if the child is lagging behind on any vaccines and if they need to be brought up to date.

General health lifestyle guidelines will be discussed including exercise and diets. Protective gear may be discussed depending on the nature of the sports participation to prevent the potential of injury during the sport.

Parents may prepare for a sports physical by collecting records the doctor will require including documentation associated with examinations conducted by other doctors, serious illnesses in the family, a list of any medications the child takes if applicable, immunization records, and of course any injury or health problems.

When considering injury or health issues be sure to include everything, even afflictions that seem insignificant like an ache or pain or cough so they can look for any underlying suggestions of something that may be strained by participation. And let the doctor know which activities the child will be participating in, high-intensity activities will require a higher fitness level. The staff at Physicians Now Urgent Care will assist parents in establishing a comprehensive medical history for the child through screening to ensure peace of mind for the parents during any sporting activity.
When does my child need to get a physical exam?

Sports physical exams occur fairly regularly. Many children lead active lives and engage in a variety of physical activities like basketball, soccer, cheerleading, jogging, hiking, skiing, school musicals, and more. For this reason, sports physical exams don't simply occur as a consideration for organized sports or summer at day camp.

Due to the common nature of participation in physical activities, the American Academy of Pediatrics recommends parents have their child receive their sports physical during their appointment for an annual well-child exam.

However, in addition to an annual examination, children should also receive a sports physical ahead of attending camps, as per the American Academy of Pediatrics.

Every service required to prepare your child for an active lifestyle is available through Physicians Now Urgent Care, along with your routine well-child appointments and doctor's appointments. We are here for your healthcare needs and to look after your family. Call us for more information. We accept walk-ins and we are open 7 days a week. We serve patients from Rockville MD, Travilah MD, Lone Oak MD, Colesville Park MD, Redland MD, Darnestown MD, Anscroft MD, and Wheaton-Glenmont MD.