Top Rated Urgent Care Near Twinbrook, MD
At Physicians Now Urgent Care and Walk-In Clinic, we offer a wide range of urgent care services including STD testing, DOT physicals, allergy testing, COVID testing, drug testing, flu shots & more. There's no need to go to the hospital, our doctors can help with any non-life-threatening illness or injury. Contact us today or request an appointment online. Our urgent care is conveniently located at 15215 Shady Grove Rd., Suite 100, Rockville, MD 20850.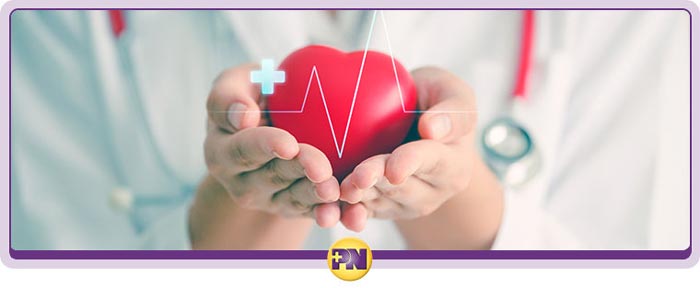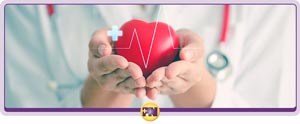 Table of Contents:
Do I have to make an appointment for urgent care?
What qualifies for urgent care?
What does urgent care treat?
Urgent care centers are important, as they provide vital services at an affordable price. Don't let finding great urgent care be on your list of problems! Come to Physicians Now Urgent Care and Walk-In Clinic to get top-quality care from our friendly, professional staff!
Do I have to make an appointment for urgent care?


Booking an appointment for an urgent care visit can save you tons of time. Physicians Now Urgent Care and Walk-In Clinic uses clockwise to book appointments online. This makes it fast and easy to book your appointment with us with zero wait time on the phone.

In fact, the average wait time for people who book an appointment clockwise is faster than waiting for a coffee at Starbucks. Walk-ins without an appointment wait at least 2 times longer than those who have an appointment.

Most importantly, you can book appointments around the clock. That means that when it's 11 o'clock at night, the clinic is closed, and your kids catch a virus, you can rest easy knowing you have an appointment first thing in the morning.
What qualifies for urgent care?


If your regular physician is closed and you do not need emergency care to treat a life-threatening condition, then an urgent care center is a good choice. They provide extended hours and offer convenient locations for patients.

Urgent care centers are also a great choice for people who need immunizations. From influenza shots to the bird flu vaccine, urgent care centers can inform and immunize patients.

While some people go to the emergency room for broken bones, they can choose urgent care locations with x-ray machines. It is much less expensive than an ER, and the service is much faster.
What does urgent care treat?


Urgent medical conditions are conditions that are not considered life-threatening emergencies but still require care within 24 hours. Some examples include:

• Accidents and falls
• Cuts that do not bleed but might need stitches
• Breathing difficulties, such as mild to moderate asthma
• Diagnostic services, including x-rays and laboratory tests
• Eye irritation and redness
• Fever or flu
• Minor broken bones and fractures in fingers or toes
• Moderate back problems
• Severe sore throat or cough
• Skin rashes and infections
• Sprains and strains
• Urinary tract infections
• Vomiting, diarrhea, or dehydration

Patients with non-life-threatening illnesses or injuries who need quick, efficient treatment without an emergency room wait can take advantage of the treatment options at an urgent care clinic. Typically requiring a licensed physician to manage the facility, urgent care centers ensure professional medical care is given to all patients. They are typically staffed by nurses, medical assistants, radiology technologists, nurse practitioners, physician assistants, and physicians.

The majority of urgent care centers are open every day of the year and offer a wait time of 20 minutes or less. The visits at urgent care clinics usually take less than an hour to complete and cost less than half of what a trip to an emergency room would. An emergency room's high cost to treat life-threatening injuries is evident in the bill one receives after obtaining treatment. Due to the design of urgent care clinics, the cost of treatment is significantly lower. The extended seven days-a-week hours, along with walk-in availability — no appointment needed — allow patients to receive the appropriate care they need in a quick, attentive manner.

If you or someone you know are looking for a top-rated urgent care center, look no further! Physicians Now Urgent Care and Walk-In Clinic is a high-quality urgent care center with state-of-the-art technology, to help you and your loved ones feel great again! Contact Physicians Now Urgent Care and Walk-In Clinic today to get in touch with a specialist. To book an appointment, call us or visit us online! We serve patients from Rockville MD, Travilah MD, Lone Oak MD, Colesville Park MD, Redland MD, Darnestown MD, Anscroft MD, and Wheaton-Glenmont MD.