Urgent Care Near N Bethesda, MD
Physicians Now Urgent Care is a Top Rated Urgent Care Near N Bethesda MD Located at 15215 Shady Grove Rd, Suite 100, Rockville, MD 20850, and Offering Affordable and Quality Medical Care for Children to Seniors! Open Monday-Friday 8a.m.-6p.m. and Saturday & Sunday 9a.m.-5p.m. Walk-Ins Welcome!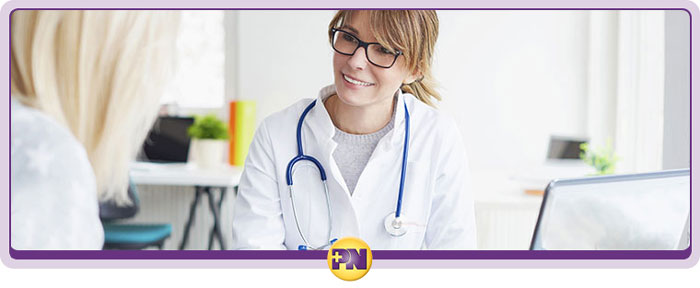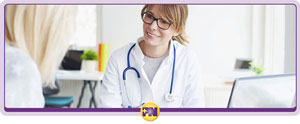 When you need immediate, affordable care during a minor emergency, come see us here at Physicians Now Urgent Care. We can help patients in a number of ways, with everything from quick stitches for minor cuts, to annual physicals for regular patients. Appointments are never necessary. For urgent care near N Bethesda MD, you can expect the best with Physicians Now Urgent Care.
When should you go to an urgent care center?
Have you ever tried making a same-day appointment with your primary care physician? It's nearly impossible because these physicians are rarely available for immediate care. With urgent care clinics, same-days are never a problem. In fact, urgent cares are all about same-day, walk-in healthcare, so you won't have to wait for an appointment. When you or a loved one has a minor but urgent emergency, like a concussion or a minor infection, this is when you should choose urgent care over other options.
You can also go to an urgent care center for assistance with managing a chronic condition like arthritis. Urgent care is an excellent alternative to primary care and can provide the same services and more.
Should I go to the ER or urgent care?
For primary care and minor healthcare services, you can go to an urgent care clinic like ours. Actually, urgent care is the best option in these cases, even over the ER (emergency room). This is because the ER has to prioritize patients with life-threatening conditions over patients with non-life-threatening conditions, so patients with minor conditions will have to wait for service.
You should go to an urgent care clinic for any minor, non-life-threatening emergency. Some examples include minor allergic reactions, flu symptoms, migraines, skin conditions, strep throat, minor cuts, insect bites/stings, simple burns, common infections, common sports injuries, and other minor injuries, illnesses, or infections. At Physicians Now Urgent Care, can also receive IV therapy, any type of physical exam, X-rays, lab tests, and immunizations too.
For major, life-threatening emergencies or any emergency you believe could be life-threatening, you absolutely must go to the ER because only they are properly equipped to help you in these cases.
How much does it cost to go to urgent care?
Urgent care costs about as much as a trip to your primary doctor, and often less! And it's always less expensive than going to the ER for a minor emergency. Typically, urgent care clinics will charge a simple flat fee for an examination, and additional fees for additional services. You'll appreciate that these urgent care services are covered by most insurance providers. If you don't have insurance, then you can qualify for affordable self-pay options.
You can contact us at Physicians Now Urgent Care if you'd like to learn more about our fees and services, and the insurance providers we work with. You can also check out our Fees & Insurance page, if you like.
Where can I get urgent care near N Bethesda, MD?
You can come right on over to our clinic here at Physicians Now Urgent Care! We're located in Rockville, MD at 15215 Shady Grove Road, Suite 100, Rockville, MD 20850. We have directions available on our Directions page, along with our clinic hours of operation. Our clinic doors are open for you 7 days a week, and you can just come on by with no appointment necessary. If you would prefer, you can check in online to reserve your spot and avoid the wait time.
We look forward to your visit here at Physicians Now Urgent Care!