Urgent Care vs. Emergency Room (ER) Q&A
For minor injuries and illnesses, urgent care can be a better choice than an emergency room. Emergency rooms are designed to treat urgent, acute, and life-threatening conditions and aren't the place for routine care or minor ailments. If you are wondering whether or not your medical issue requires urgent or emergency care. Our urgent care is conveniently located at 15215 Shady Grove Road, Suite 100, Rockville, MD 20850.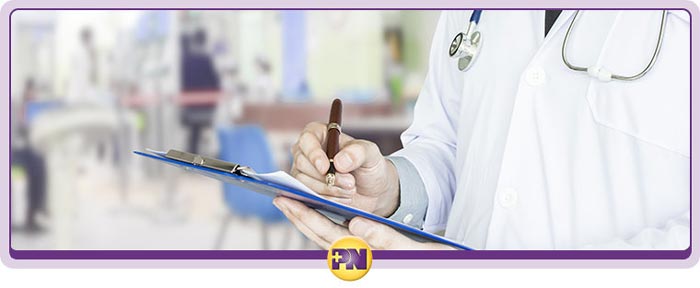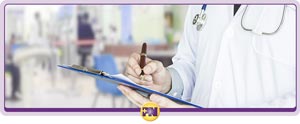 Table of Contents:
Is it better to go to an urgent care center or the emergency room?
What's the difference between urgent care and ER?
How much does an ER visit cost?
Urgent care clinics play an important role in the healthcare system. When properly utilized, they take a large amount of stress off of emergency rooms so that hospitals can exclusively treat life- or limb-threatening situations. Emergency rooms are the last resort in treatment and offer the highest level of care available, 24 hours a day, 365 days a year. Urgent care clinics are typically open later than doctor's offices and can treat all urgent but non-life-threatening situations.
Is it better to go to an urgent care center or the emergency room?


Because both terms imply there's a medical need that must be addressed quickly, recognizing the differences between 'emergency' and 'urgent' care are often confusing. However, there are distinct differences between traditional urgent care centers or walk-in clinics and hospital emergency rooms, including the extent of care which will be provided at each.

Once you become sick or injured but your regular doctor isn't available and you can't wait for a meeting, urgent care or walk-in clinics help fill an important gap. An urgent care center or walk-in clinic setting is perhaps more appropriate than the ER if your sudden illness or injury are some things you'd normally feel comfortable addressing together with your medical care doctor. However, this should only be the case in a non-life-threatening situation.

Hospital emergency departments provide healthcare services at any time, day or night. However, in contrast with urgent care centers or walk-in clinics, emergency rooms are equipped and staffed for even the most complex or critical needs, including life-threatening and limb-threatening situations, from crippling conditions and traumatic injuries following an accident to heart attacks and strokes.

As there are a wide variety of medical conditions that are considered emergencies as they will require immediate or advanced treatments that are only available during a hospital setting, it is important to know when you should visit the emergency room.

Symptoms that are best evaluated in an ER include:

• Chest pain or difficulty breathing
• Concussion/confusion
• Broken bones and dislocated joints
• Fever with a rash
• Weakness/numbness on one side
• Slurred speech
• Fainting/change in psychological state
• Serious burns
• Head or eye injury
• Seizures
• Severe cuts which will require stitches
• Facial lacerations
• Severe cold or flu symptoms
• Vaginal bleeding with pregnancy

Above all, trust your gut. If your personal intuition tells you that it is a serious situation, do not hesitate and go to the nearest ER right away.
What's the difference between urgent care and ER?


The biggest and most discernible difference between urgent care and the ER is the level of care provided. Urgent care centers offer treatment for acute injuries, illnesses, and pretty much any condition that doesn't put your life in immediate danger. For more serious situations, such as potentially losing a limb, other permanent damage, or potential loss of life if not treated immediately, emergency rooms are the solution. ERs contain state-of-the-art technology to deal with even the most serious situations.
How much does an ER visit cost?


Now that we know the difference between urgent care and emergency care, there is a big conclusion that we can make: since emergency care provides a higher level of care 24/7, it must cost more. And you would be right: According to recent statistics, a visit to the emergency room costs an average of $2000 without insurance. On the other hand, a visit to an urgent care clinic costs about ten times less, ranging from $100 to $200 without insurance.

If you or someone you know is looking for a top-quality urgent care center, come to Physicians Urgent Care and Walk-In Clinic today! Our kind and compassionate staff are here to help you feel better, no matter what the cause. Contact our office today to talk with a member of our specialist team. Visit us online or simply give us a call to book an appointment! We serve patients from Rockville MD, Travilah MD, Lone Oak MD, Colesville Park MD, Redland MD, Darnestown MD, Anscroft MD, and Wheaton-Glenmont MD.