Bacterial Infections Treatment at Physicians Now Urgent Care in Rockville, MD
Call Us, walk in, or check in online at Physicians Now Urgent Care to get best medical care from friendly, compassionate Doctors and Medical professionals.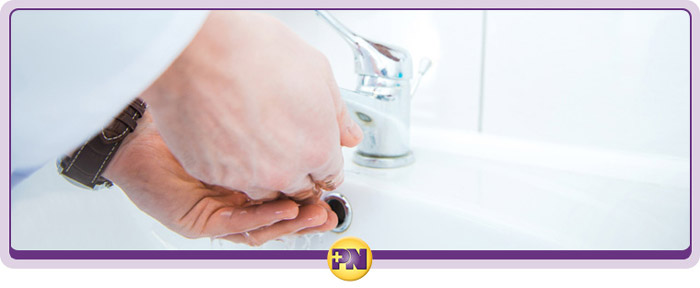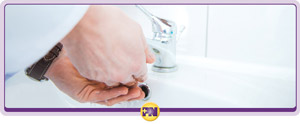 Identifying bacterial infections early can prevent them from getting worse and causing serious complications. Reserve your spot with one of our providers to get the medical care you need in a clean, professional environment.
At Physicians Now, we treat bacterial infections of the skin as well as respiratory infections, sinus infections, bladder infections, and sexually transmitted infections. The signs and symptoms of bacterial skin infections include pain, redness, and swelling at the infection site. Some of the most common skin infections include folliculitis, cellulitis, and impetigo.
If one of these problems is affecting your daily life and causing feelings of general illness, there's no need to suffer in silence. Reserve your spot at Physicians Now to get care from friendly, compassionate professionals.