Urgent Care Near Germantown MD
Physicians Now is an urgent care and walk in clinic in Rockville MD who also serves patients near Germantown MD. We are 8.2 miles from Germantown MD via I-270 South Along Lakeforest Mall. Call us today!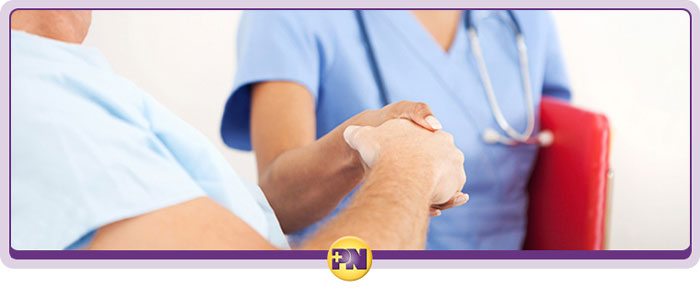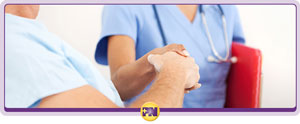 Throughout the year, urgent care illnesses and injuries can arise out of nowhere. From catching a cold to suffering from a sprained wrist, it is a good idea to be prepared for any last minute ailment that can happen inside or outside of the home. At Physicians Now near Germantown MD, our team of health care professionals has years of urgent care experience and can help patients of all ages recover from injuries and illnesses. We know how frustrating it can be for busy families when an urgent care setback happens, which is why our team focuses on providing quick and high-quality care in a walk-in setting. As soon as you and your loved ones come into Physicians Now for urgent care services, you will be helped by an experienced and friendly doctor. Our walk in clinic offers many urgent care services, and can help children and adults with all of their medical needs. We are open every day of the week during flexible hours, and welcome appointments or walk in patients. Physicians Now is open Monday through Friday from 8AM-6PM and Saturday through Sunday from 9AM-5PM.
Our Board-Certified doctors at Physicians Now Urgent Care have the experience and compassion to provide every patient with a high quality medical experience. We know that every patient has specific health needs, which is why we focus on providing individualized urgent care services for every one who walks into our clinic. Our team will take the time and effort to understand your health needs, and explain the different treatment options that we provide at Physicians Now. One of the many benefits of coming into our urgent care clinic for all of your medical needs is the wide variety of services that we provide for patients. From offering the newest and most accurate diagnostics to providing state of the art treatment plans, you and your loved ones will be in great hands at our walk in urgent care clinic. Here are some of the common illnesses and injuries that we can help diagnose and treat at Physicians Now:
Headaches
Nausea and Vomiting
Cuts and Minor Burns
Broken Bones
Sprains and Strains
Eye and Ear Infections
Respiratory Infections
Colds and Flu
Coughing and Runny Noses
And many more!
At Physicians Now, we can help your entire family feel better as soon as you walk into our clinic. Instead of sitting for hours in a hospital waiting room, you can come into our location for attentive and timely care every day of the week. If you have additional questions about our team, our services or our clinic, then we welcome you to give us a call or simply walk in today. We can provide the appropriate diagnosis and give you more information about the treatment solutions that we offer for your specific ailment, all in a fast and professional manner. Visit us today at Physicians Now for the best possible urgent care services near Germantown! We look forward to helping you and your family feel better soon.