Walk-in Clinic in Rockville, MD
A walk-in clinic generally offers affordable healthcare to patients who are underinsured or uninsured for basic health concerns, like minor infections, sore throats, coughs, rashes, or upset stomachs. Physicians Now Urgent Care provides quality walk-in urgent care for children to senior patients of all ages. Contact Now to reserve your spot or simply walk-in. We are conveniently located at 15215 Shady Grove Road, Suite 100, Rockville, MD 20850.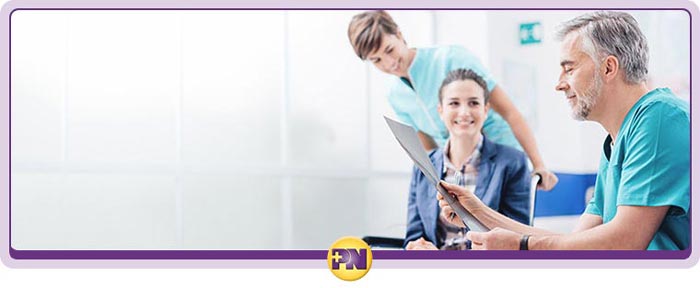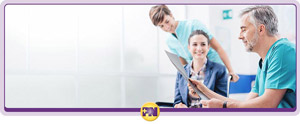 Table of Contents:
How much does it cost for a walk-in clinic?
How much does it cost to go to a walk-in clinic without insurance?
Is a walk-in clinic considered urgent care?
Are appointments offered at a walk-in clinic?