Urgent Care Near Rockville Pike MD
Physicians Now is an urgent care and walk in clinic in Rockville MD who also serves patients near Rockville Pike MD. We are 9.6 miles from Rockville Pike, Bethesda, MD via I-270 North Along Cabin John Regional Park and Westfield Montgomery Shopping Mall. Call us today!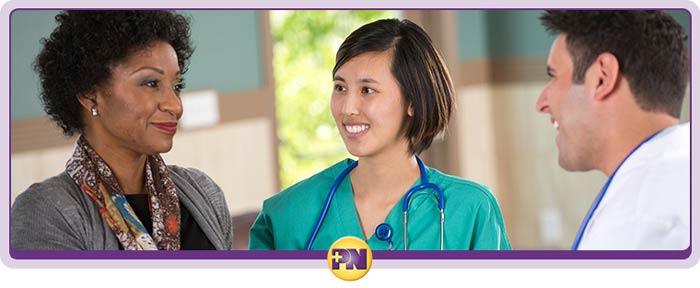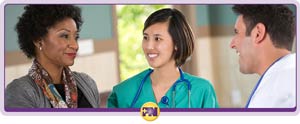 When an urgent care illness or injury happens in the family, it is one of the most stressful times at home. From dealing with pain and discomfort to finding the right medical provider who is available, getting medical care can be a big headache and stress factor. At Physicians Now near Rockville Pike, our team makes it easy and straightforward to receive high quality medical care every day of the week. We know that families are busy with school and work, which is why we make sure that everyone in your home receives accessible medical care during their time of need. While many people choose to rush to their nearest hospital for urgent care services, this can often involve long hours of waiting time before a doctor is available. Physicians Now is well-equipped with a state of the art clinic and knowledgeable medical professionals who can provide the same high quality care that hospitals offer, but all in the comfort of our walk in clinic near Rockville Pike. Our urgent care clinic is open every day of the week during flexible hours. You and your loved ones can walk into our clinic anytime from Monday through Friday 8AM-6PM and Saturday through Sunday from 9AM-5PM.
One of the many benefits of choosing Physicians Now for all of your urgent care needs is our wide variety of urgent care services that we offer on a walk in basis. Whether you are suffering from a bad headache or a painful eye infection, our doctors can provide you with an accurate diagnosis and an effective treatment plan. Some of the common injuries and illnesses that we help treat at Physicians Now include the following:
Eye and Ear Infections
Allergic Reactions
Colds and Flu
Dehydration
Nausea and Vomiting
Rashes and Skin Conditions
Strep and Sore Throats
Cuts and Scrapes
Insect Bites and Stings
Lacerations and Stitches
Burns
Strains and Sprains
Our team has extensive experience in treating illnesses and injuries, and can provide you with the appropriate medical advice and treatment that you need when you are in pain or discomfort. We know that every patient has different health needs, which is why we focus on providing individualized medical care for every one who walks into our clinic. Our doctors can help patients of all ages, from children to adults, and have been working in emergency medicine for many years.
If you have any additional questions about the urgent care services that we offer at Physicians Now, then we welcome you to give us a call today or walk in any time. Our urgent care experts can provide you with the fast and attentive care that you are looking for, and help you feel better as soon as possible. Physicians Now is conveniently located near Rockville Pike, MD and is accessible to nearby communities as well. The entire team at our urgent care clinic looks forward to providing you with friendly and professional medical care, and can help you feel better soon!